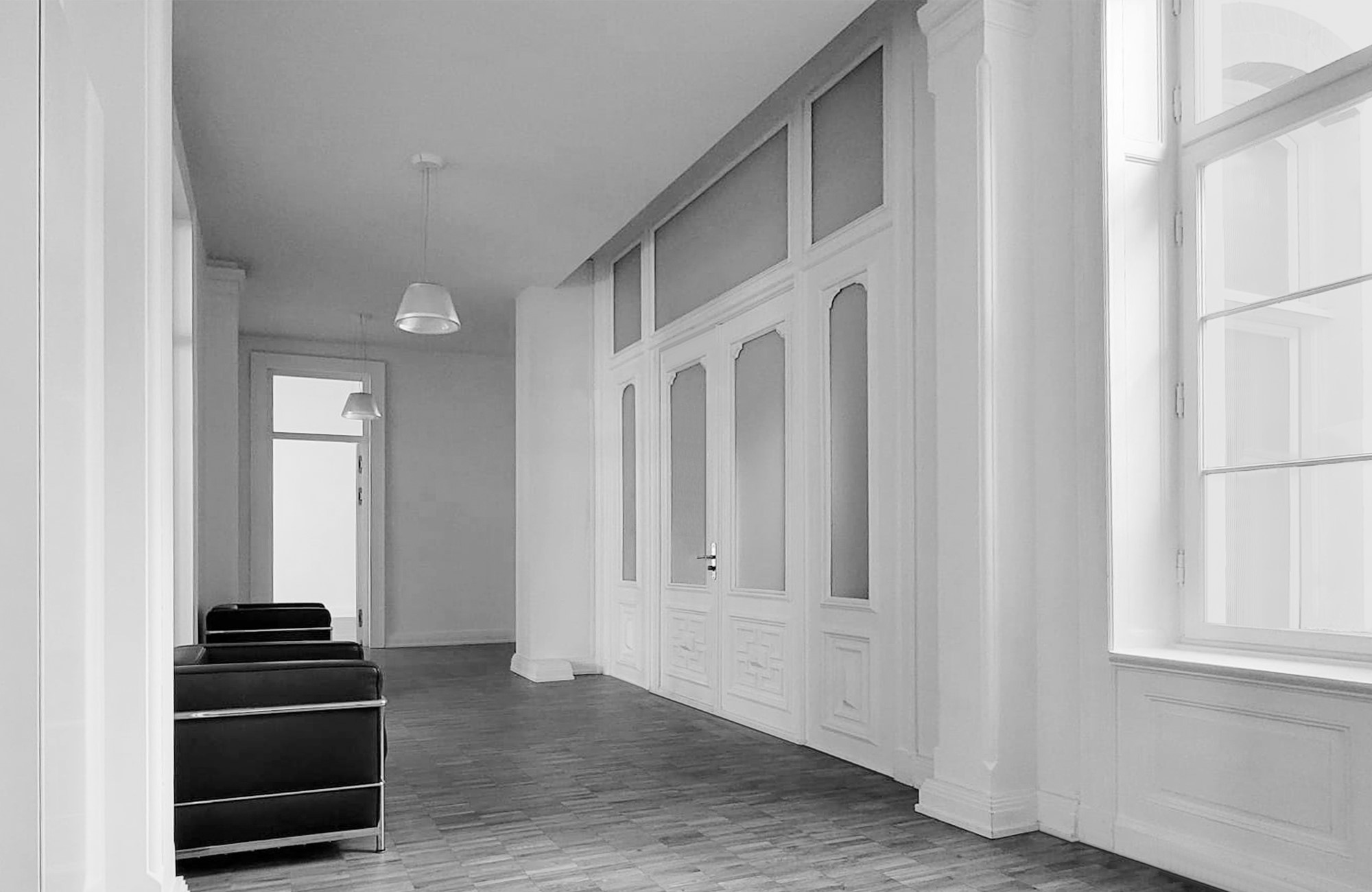 C O M P A N Y
Our DIN EN ISO 9001:2015-certified quality management system and long-standing strategic partnerships with a global network of high-performing, leading manufacturers guarantee the highest possible level of quality and reliability.
We develop, design and import individual, creative product solutions. Custom tailored to fit our clients. At many companies, we are an integral link in the supply chain.
ORYX is an innovative, responsible and sustainable trading company that is dedicated to doing fair business. In a spirit of partnership, we leverage our decades of experience to advise and support a respected circle of clients, most of whom operate internationally.
O R Y X
We regard working only with manufacturers that share our high sustainable production standards – and therefore help to keep the burden on the environment to an absolute minimum – as a matter of course.
Recycled materials such as rPET are also used.
Constant market observation and alliances with technical institutes make it possible to manufacture products from new, sustainable materials at an early stage. Wheat straw, sugar cane and rice husk, for example, are biologically degradable and are suitable for replacing plastics.
Sustainability has been important to us from the very start. That is why we have been a member of the United Nations Global Compact since 2009 and work in partnership with EcoVadis.
S U S T A I N A B I L I T Y
Through partnerships, we guarantee eco-friendly disposal options for the products we supply and their packaging.
We are a member of the United Nations Global Compact. Out of deeply felt conviction. That is why we do everything in our power to use resources efficiently and make sure the products we import are manufactured in an energy-saving manner. At factories that respect human rights and labour standards and produce using environmentally friendly methods.
CODE OF CONDUCT