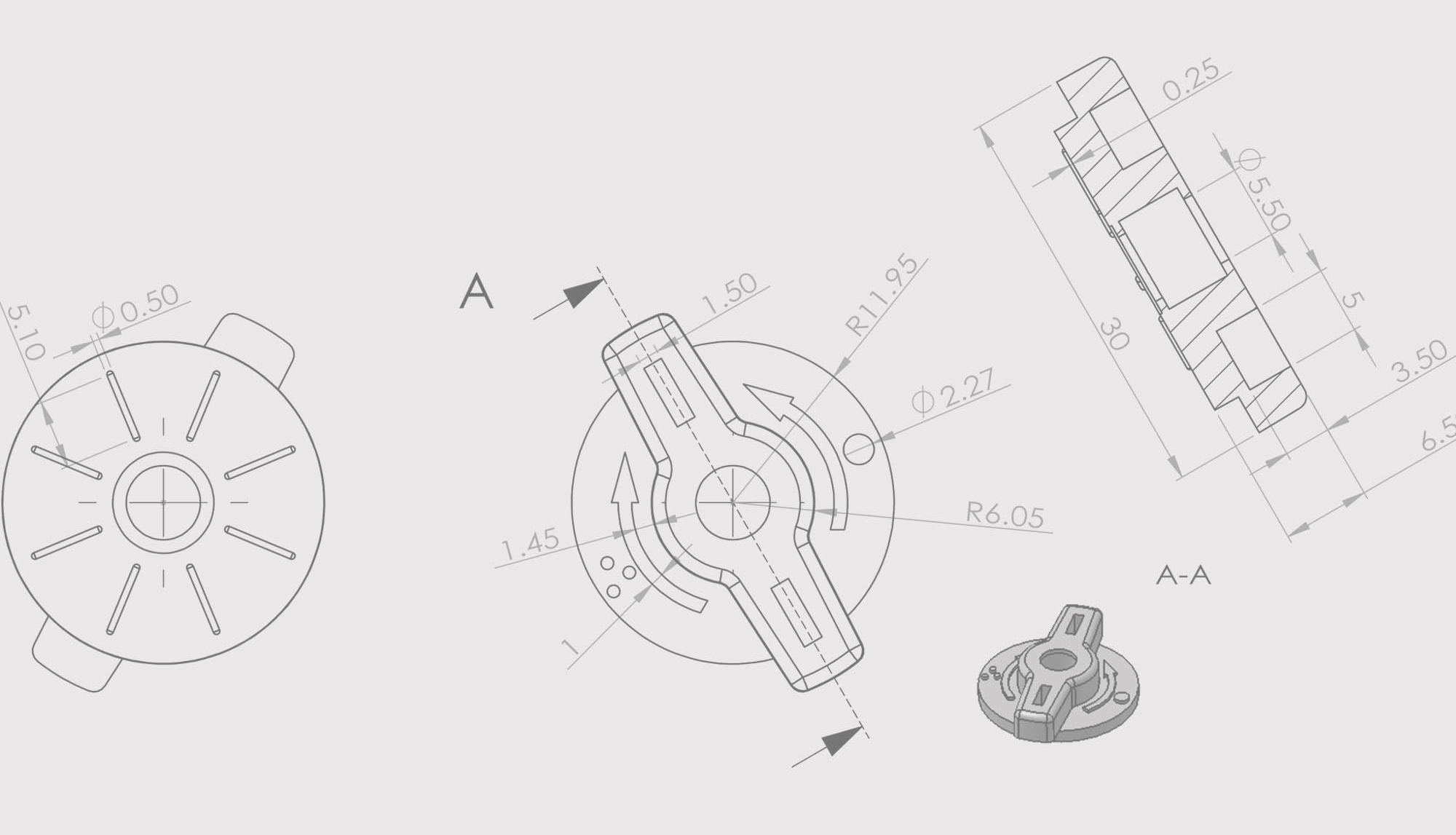 P E R F O R M A N C E
We have been DIN EN ISO 9001-certified since 2010 and are currently certified in line with DIN ISO 9001:2015.
Once production has been completed, the goods are subject to a final inspection and approval process that is also overseen by an independent testing institute.
For every order, respected testing laboratories test the raw materials and samples from every batch of the products currently being made. This approach allows us to ensure that the product meets all of the relevant applicable legal regulations and any client standards that go above and beyond what is required by law.
This approach guarantees high standards throughout all processes and is also employed in the constant expansion of our manufacturer portfolio.
After that, the audits take a look at employee qualifications, machinery and quality assurance programmes to ensure that our quality standards and those of our clients are met.
All of these manufacturers have been subject to a comprehensive audit. The first step in the process is to check whether they comply strictly with all United Nations Global Compact guidelines on human rights, labour and environmental standards, and corruption-prevention practices – which are often weak spots in global supply chains.
With most of our capable, leading manufacturers, we are bound by a long-standing, strategic partnership built on trust.
Q U A L I T Y
We can also do standard items, of course.
We support and oversee these projects from the idea to the finished, market-ready product – with passion and an eye to every detail. Standard items are also part of our offerings.
We have extensive experience in product development and create tailored solutions for merchandising items, consumer goods and primary packaging.
D E V E L O P M E N T
That is what makes the difference and ensures a sales boost.
From in- and on-pack promotions to giveaways, unique products and limited series, the idea and its perfect implementation are what count.
Every company and every brand is one of a kind. Customised, individualised merchandising is therefore essential to providing perfect support for fostering customer loyalty and attracting new customers.
M E R C H A N D I S I N G
If it is technically feasible, we do it – with the utmost precision and an eye to detail.
Our innovative packaging solutions made of renewable raw materials such as wheat straw, sugar
cane and rice husk are suitable for replacing plastics. They are biologically degradable or compostable.
The standards for primary packaging are high – especially when that packaging contains cosmetics, pharmaceuticals or food. We develop and supply customised, recyclable products that meet our clients' high standards, with top-quality, versatile and functional options made of tinplate, glass, wood, cardboard and moulded pulp.
P A C K A G I N G